The most interesting hunting

---
Hunting
for Red Stags
---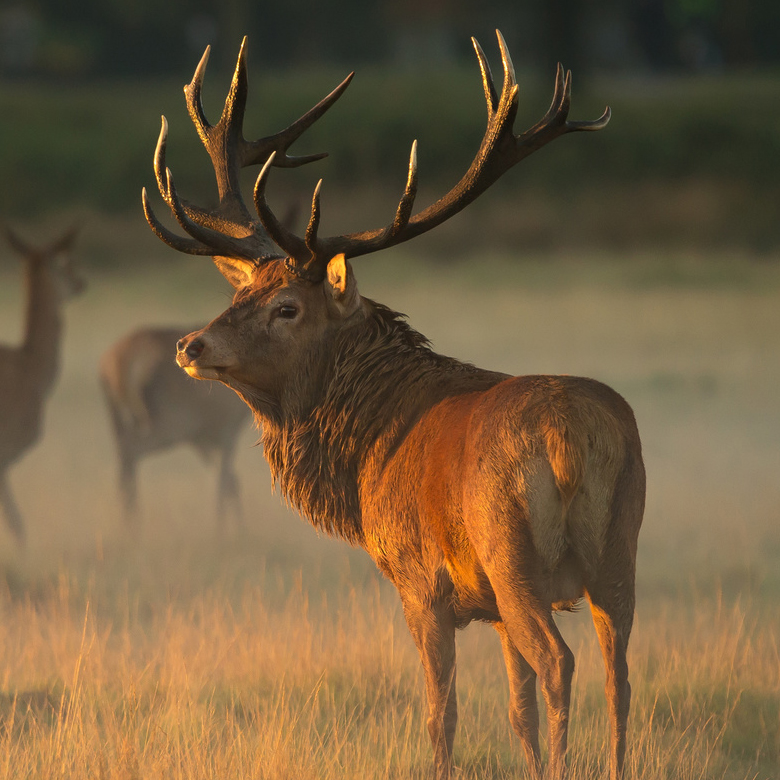 ---
Hunting a stag is one of the most exciting hunts that you can have in Poland.
Hunting
for Fallow Buck
---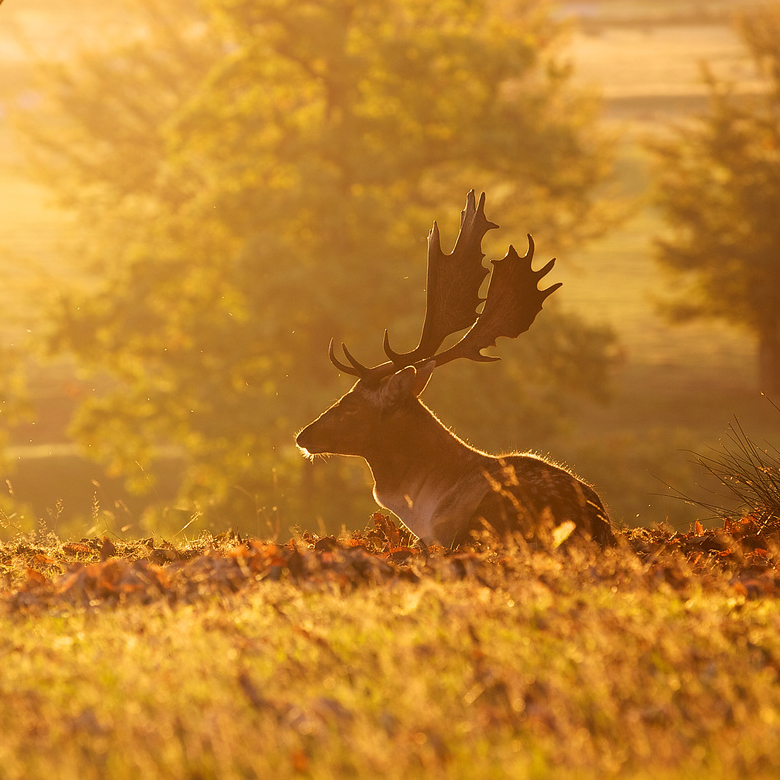 ---
The fallow deer bull is a very skittish animal that is difficult to reach beyond the rutting season in October.
Hunting
for Mouflons
---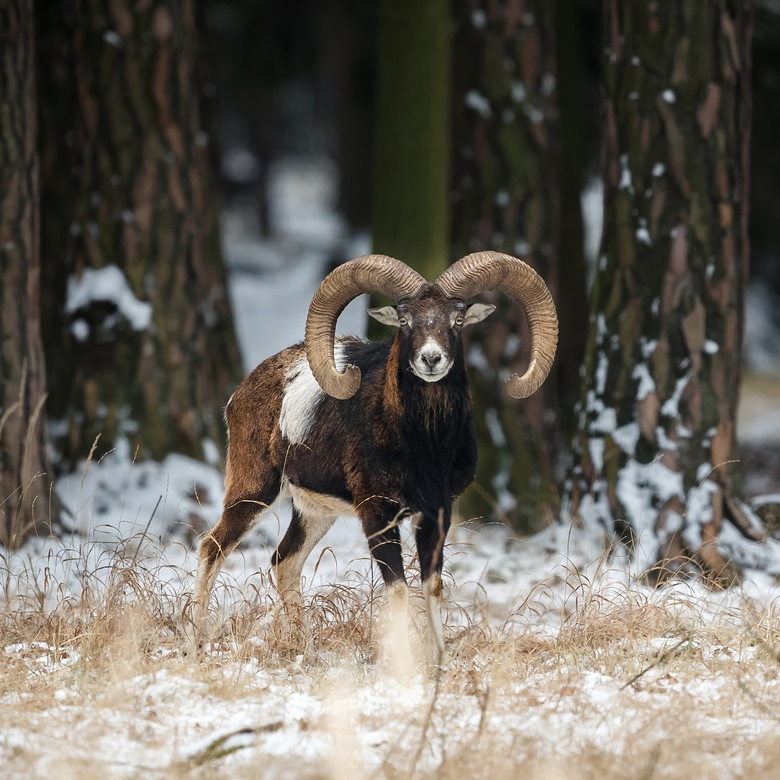 ---
Mouflon hunting is not the simplest of tasks, but the satisfaction of these hunts is indescribable.
Hunting
for Roebuck
---
---
The best time to hunt is the beginning of the hunting season on the 11th of May when bucks regularly mark their territories.
---
What do those who came back
from the expedition write about us?
---


You are in good hands, we have already been on many expeditions

More than 25 years of experience on the hunting market in Poland and around the world.
Individual approach to each customer.
We are members of Polish Hunting Asociation (PZŁ)
We guarantee hunting in the best hunting regions.