Hunting for Fallow Buck in Poland
IS AN ADVENTURE FOR THOSE WHO ARE THIRSTY OF THRILLS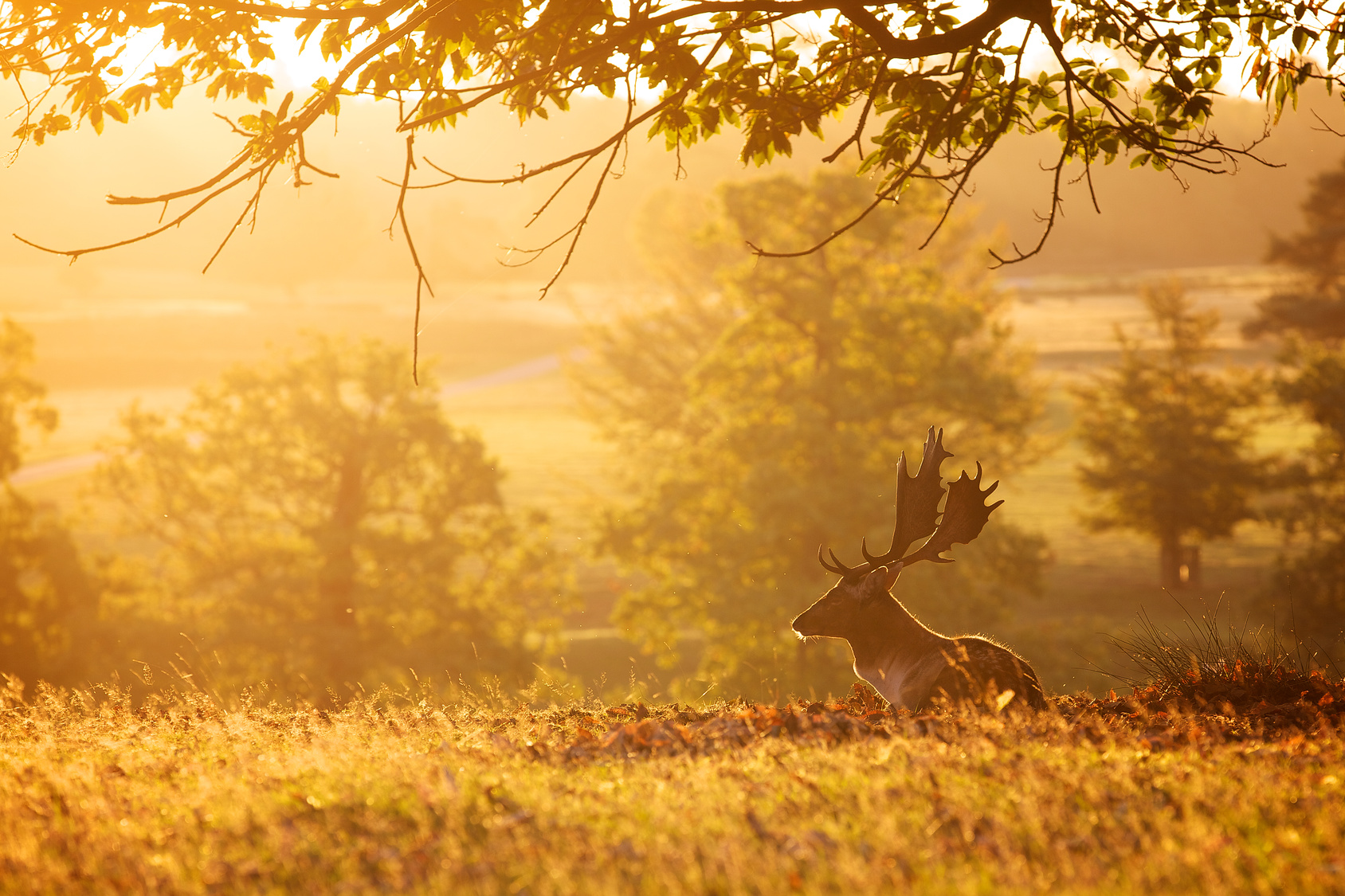 We work with the best hunting regions, thanks to which our hunters always get very good quality trophies.

The fallow deer bull is a very skittish animal that is difficult to reach beyond the rutting season in October. At that time, we encounter characteristic pits called cradles. Mating of fallow deer is not so loud as the red deer rut, however, during good weather, you can see the fierce rivalry of bulls and have very emotional hunt. In October there is the biggest chance to get good quality trophy.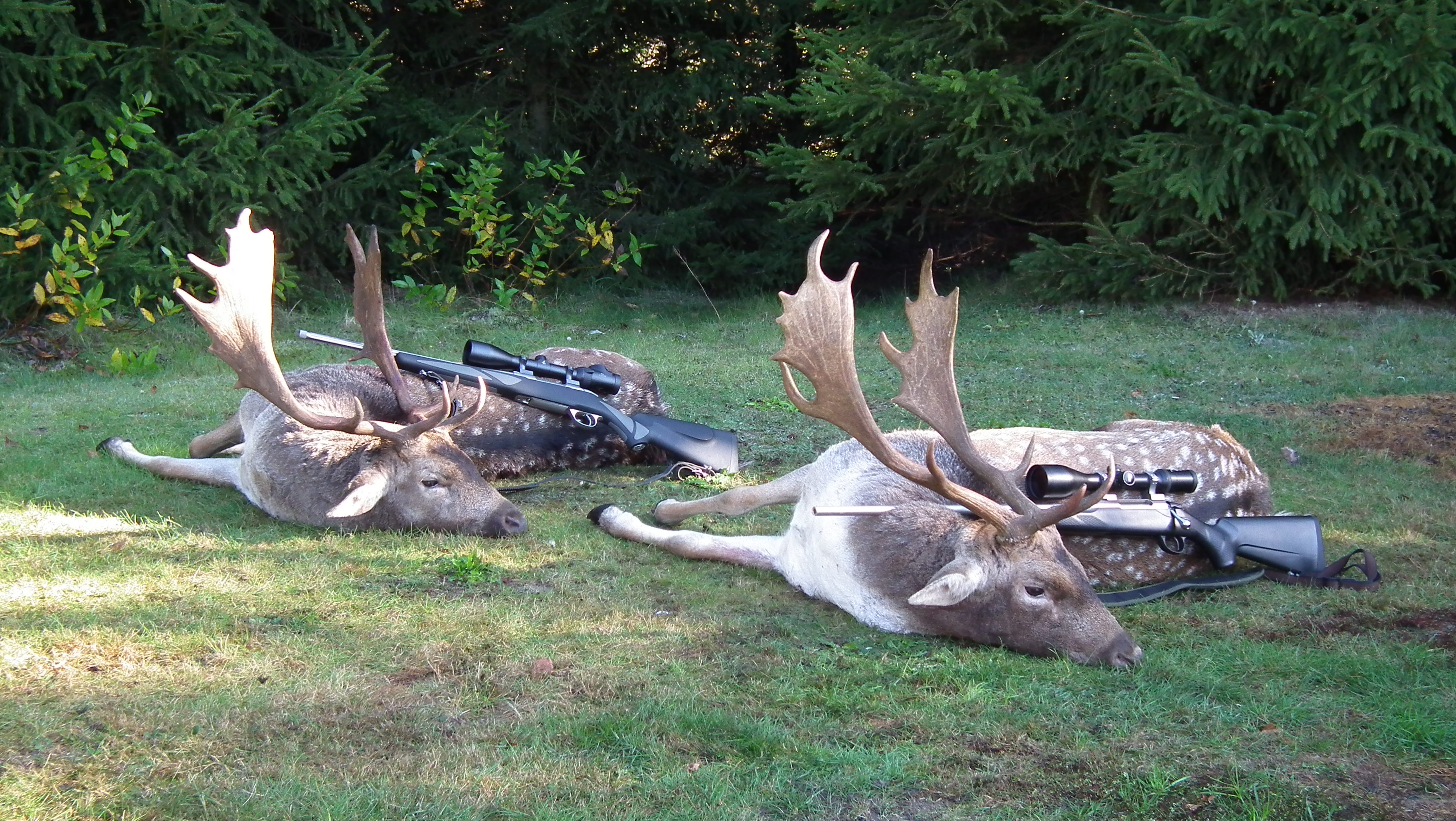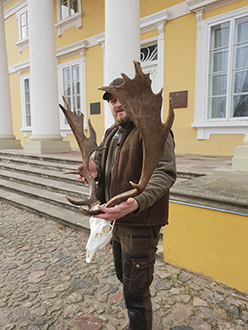 Hunting period in Poland lasts from September 1st to the end of February.
---

---
In November You can combine fallow buck hunting with red stag hunting.

For further information, please don't hesitate to contact us by e-mail: jakub.piasecki@argali.pl
---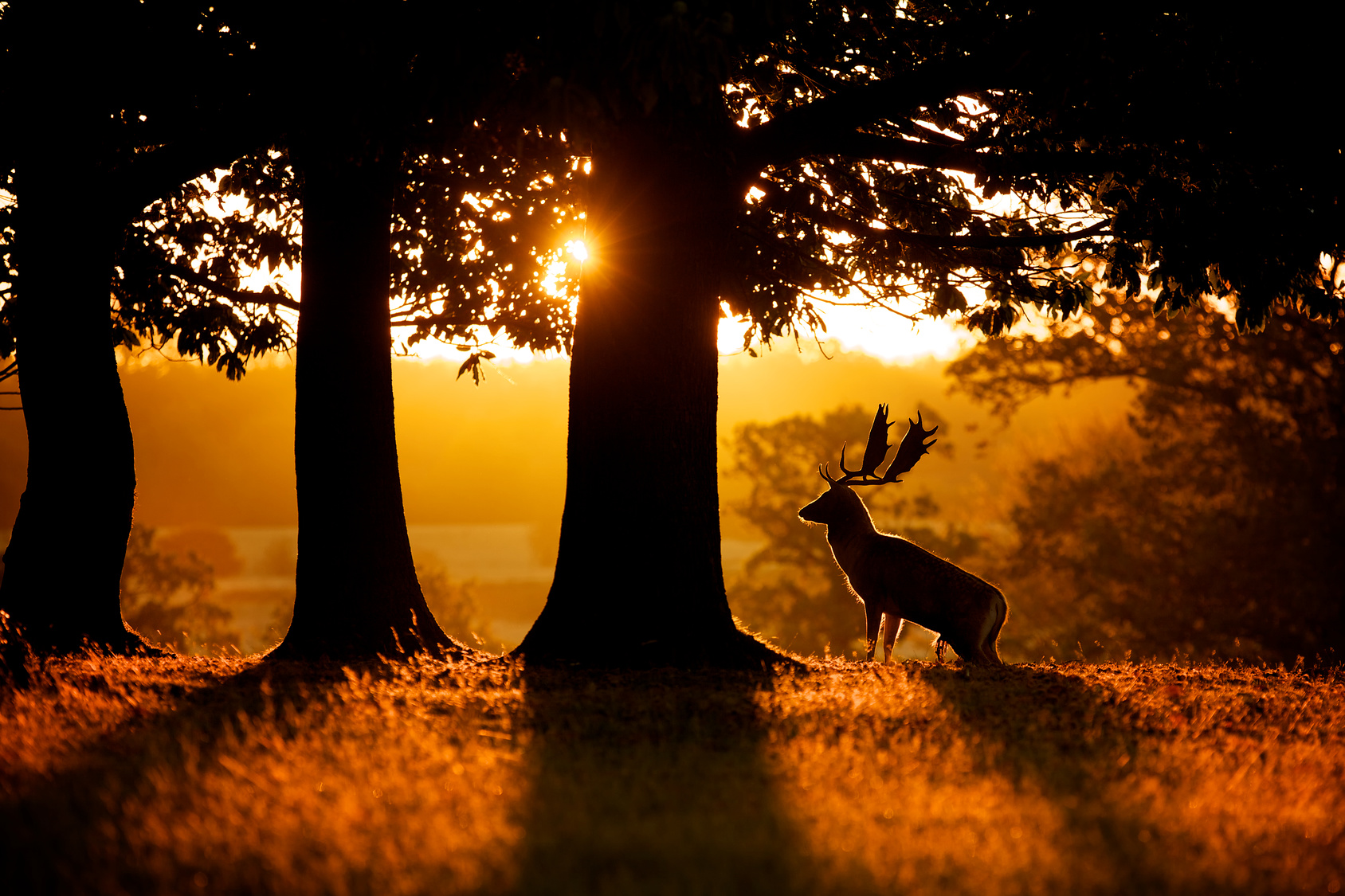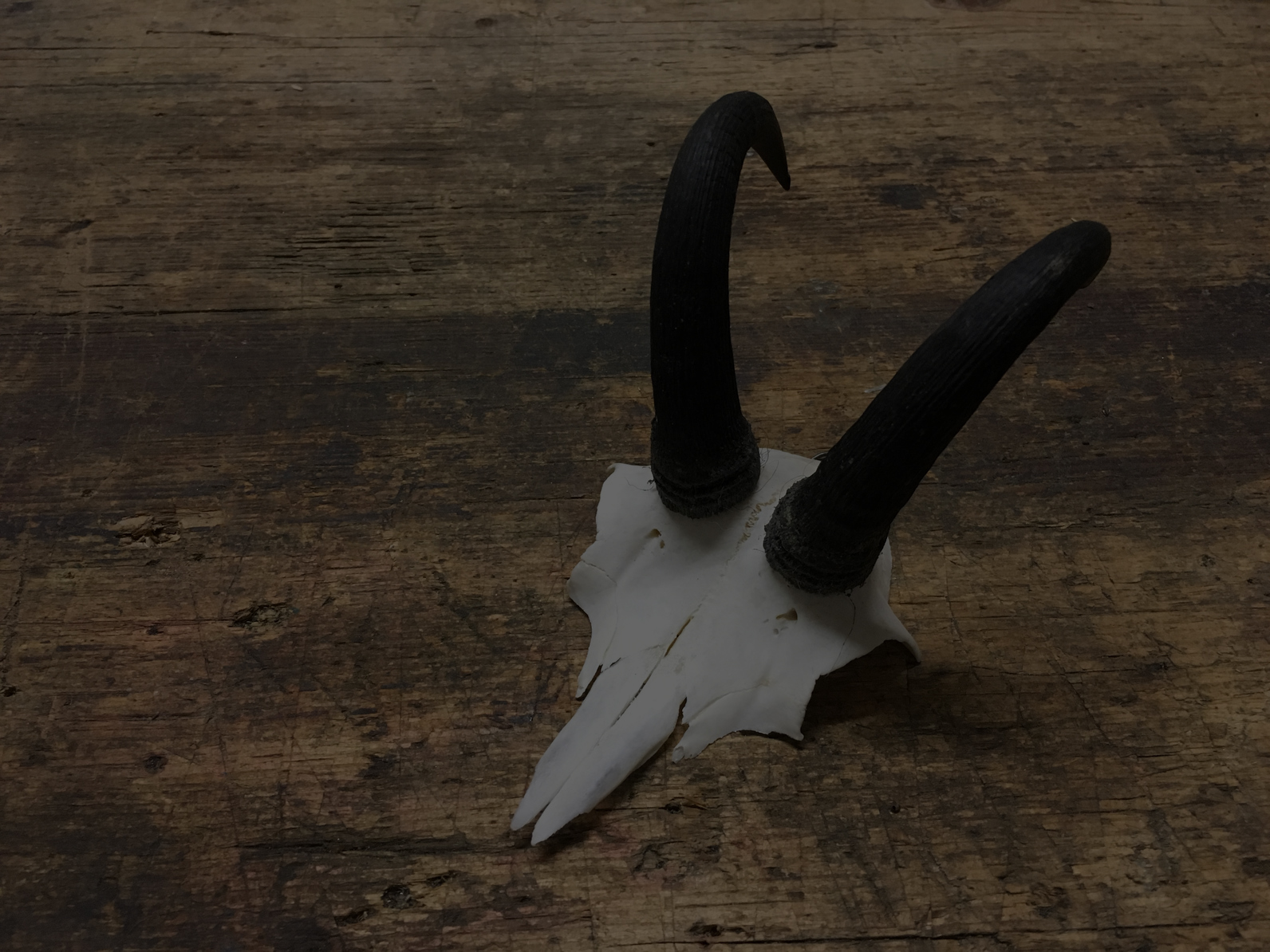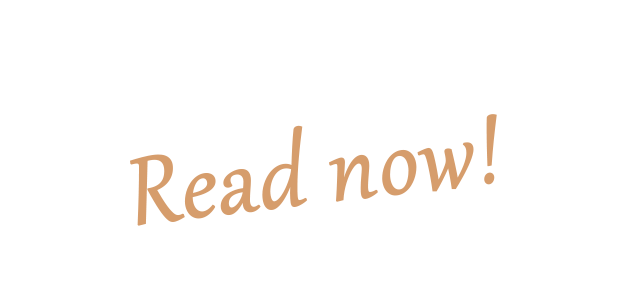 ---