Hunting for Red Stags in Poland
IS AN ADVENTURE FOR THOSE WHO ARE THIRSTY OF THRILLS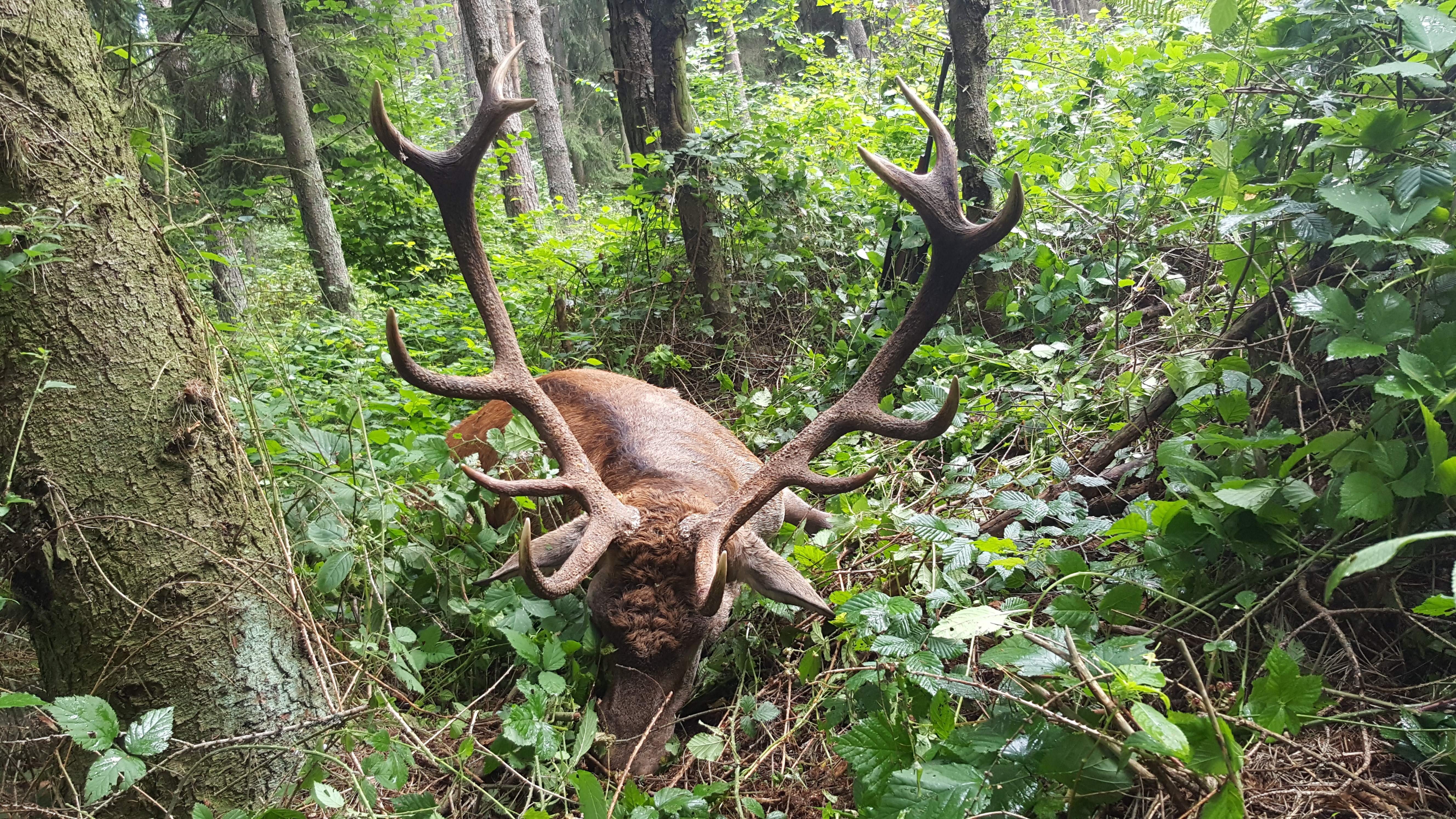 We work with the best hunting regions, thanks to which our hunters always get very good quality trophies.

Hunting a stag is one of the most exciting hunts that you can have in Poland. The time of mating, otherwise called rutting, is a spectacular moment during which males lose their sense of caution and engage in rivalry over hinds for whole days. The forest is filled with sounds of the roar of deer. The strongest bulls are able to lead a herd consisting even of several dozen females. Hunting during this period is an unforgettable experience, the more so because by imitating deer, a skilled hunter can successfully lure deer to a very small proximity. During the rutting season, there is a very good chance of getting a deer with medal trophy.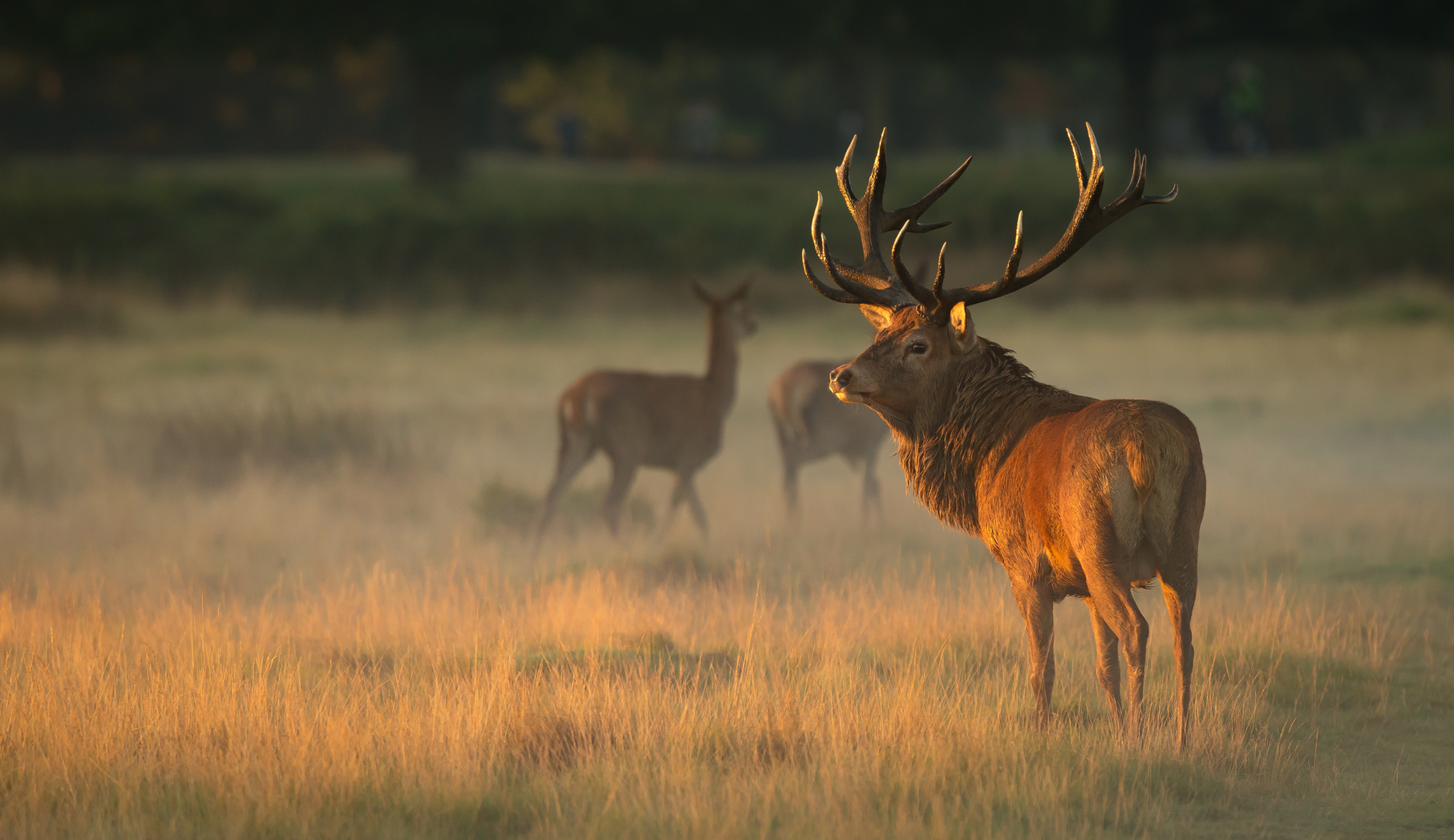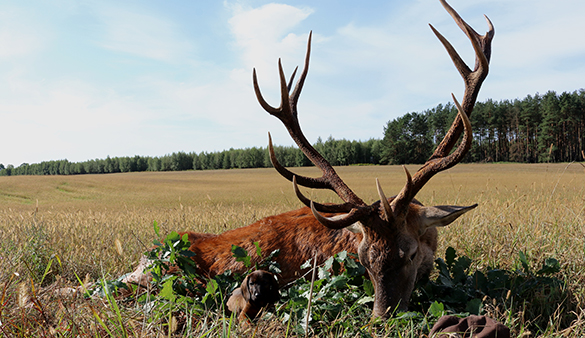 The hunting period in Poland lasts from August 21st to the end of February.
---

---
In September, you can combine roebuck and red stag hunting.

For further information, please don't hesitate to contact us by e-mail: jakub.piasecki@argali.pl
---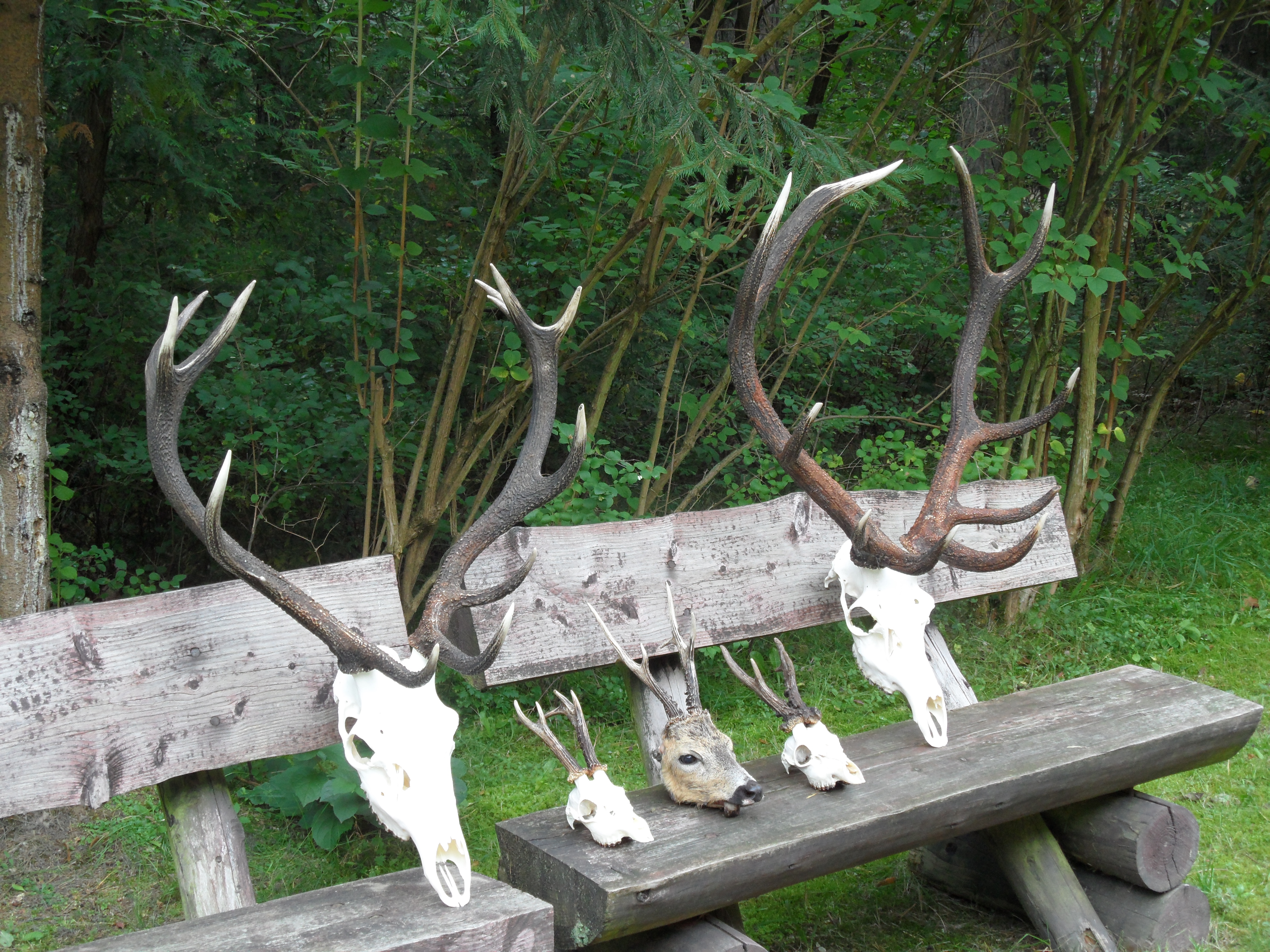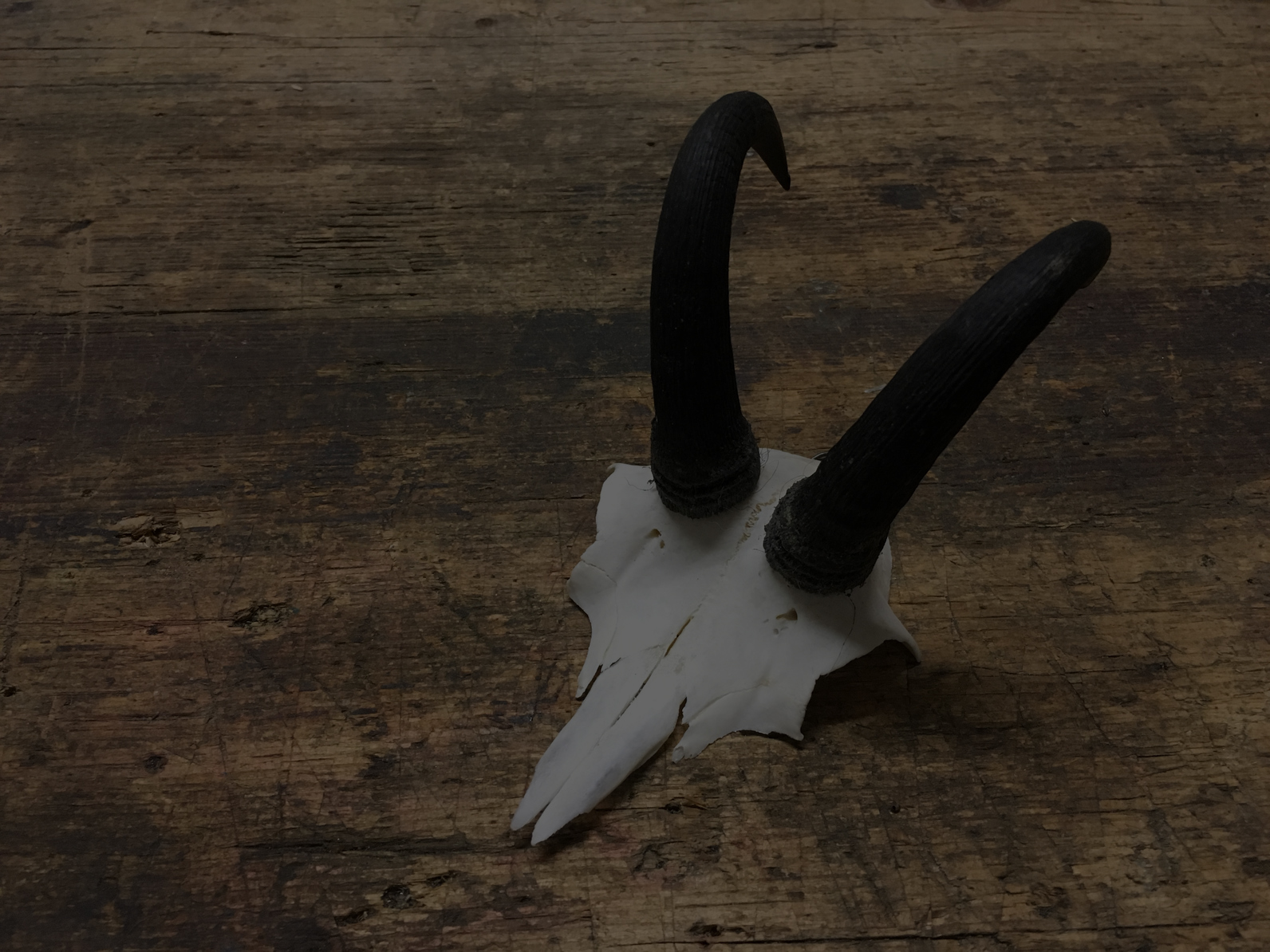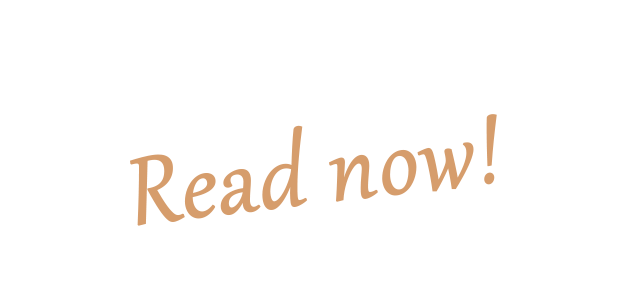 ---