Hunting for Mouflons in Poland
IS AN ADVENTURE FOR THOSE WHO ARE THIRSTY OF THRILLS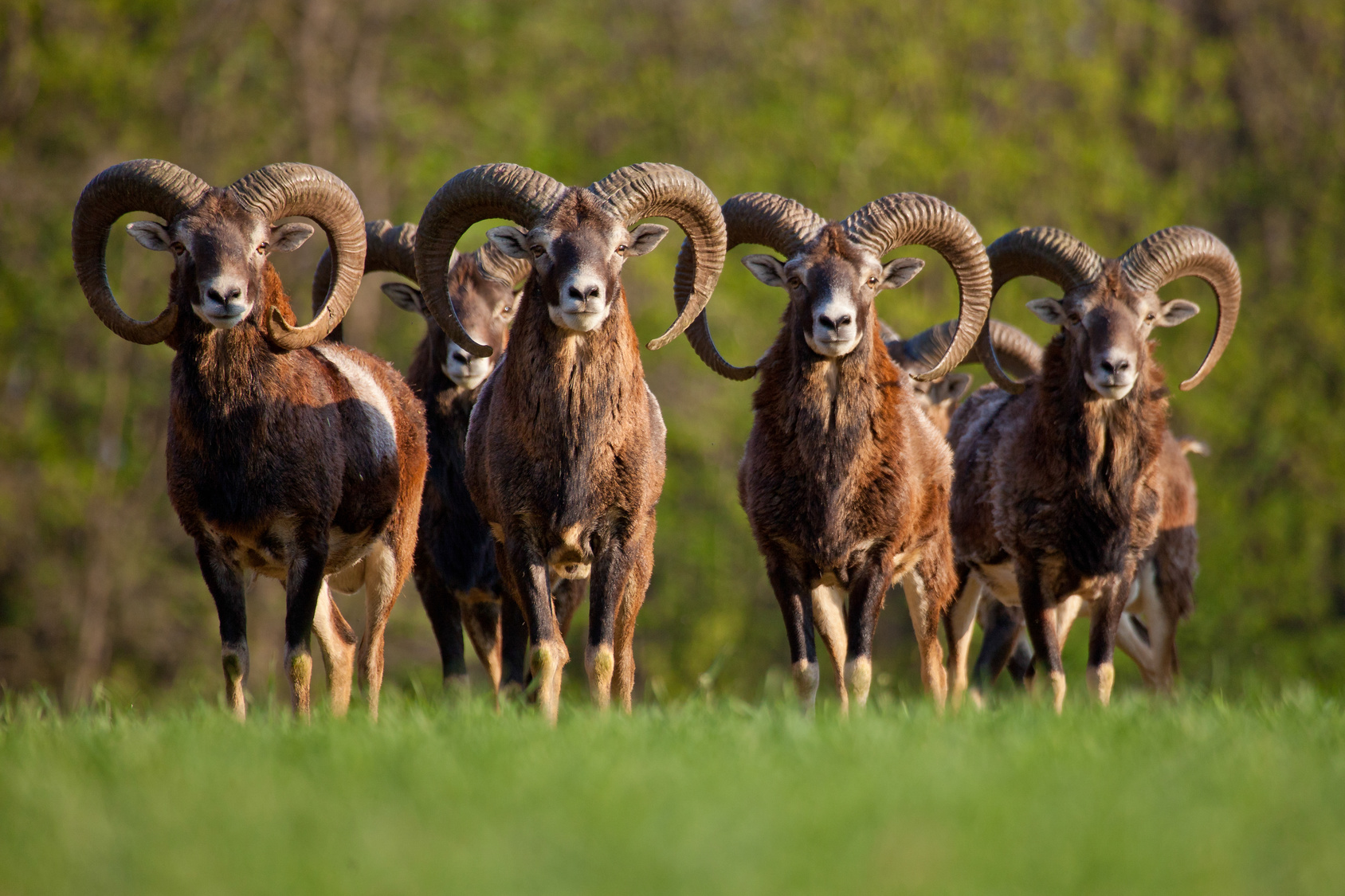 We work with the best hunting regions, thanks to which our hunters always get very good quality trophies.

A mouflon is a species that originally inhabits the Balkan area. The breeding of this species conducted in Poland for many years has led to a situation where several hunting clubs boasted very strong rams. Mouflon hunting is not the simplest of tasks, but the satisfaction of these hunts is indescribable. Muflon ram is the most special trophy You can get in Poland. The best time to hunt for this species is late fall and winter.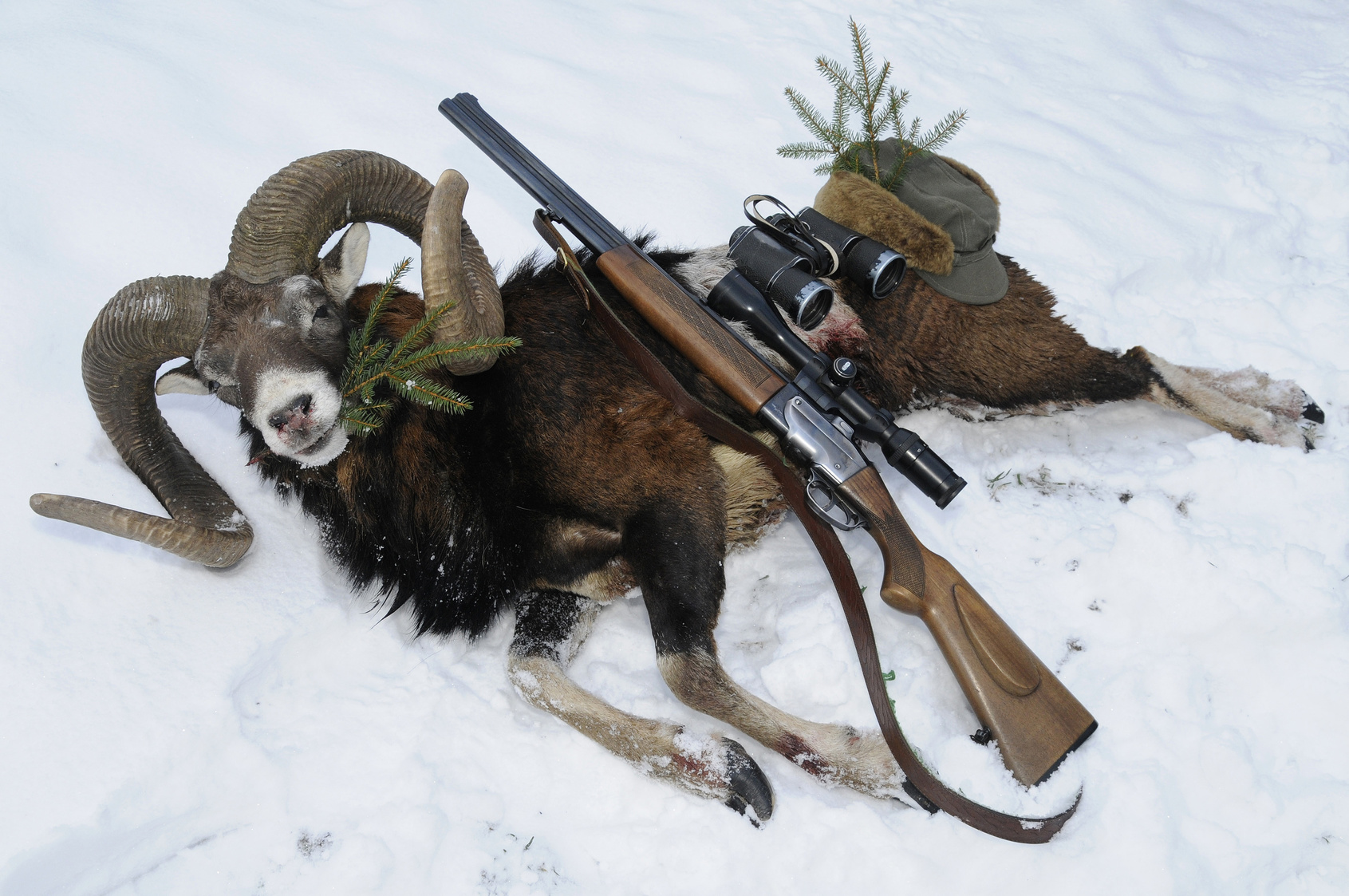 The hunting period in Poland lasts from October 1st to the end of February.
---

---
In October, you can successfully combine mouflon hunting with a hunt for fallow buck and red stag.

For further information, please don't hesitate to contact us by e-mail: jakub.piasecki@argali.pl
---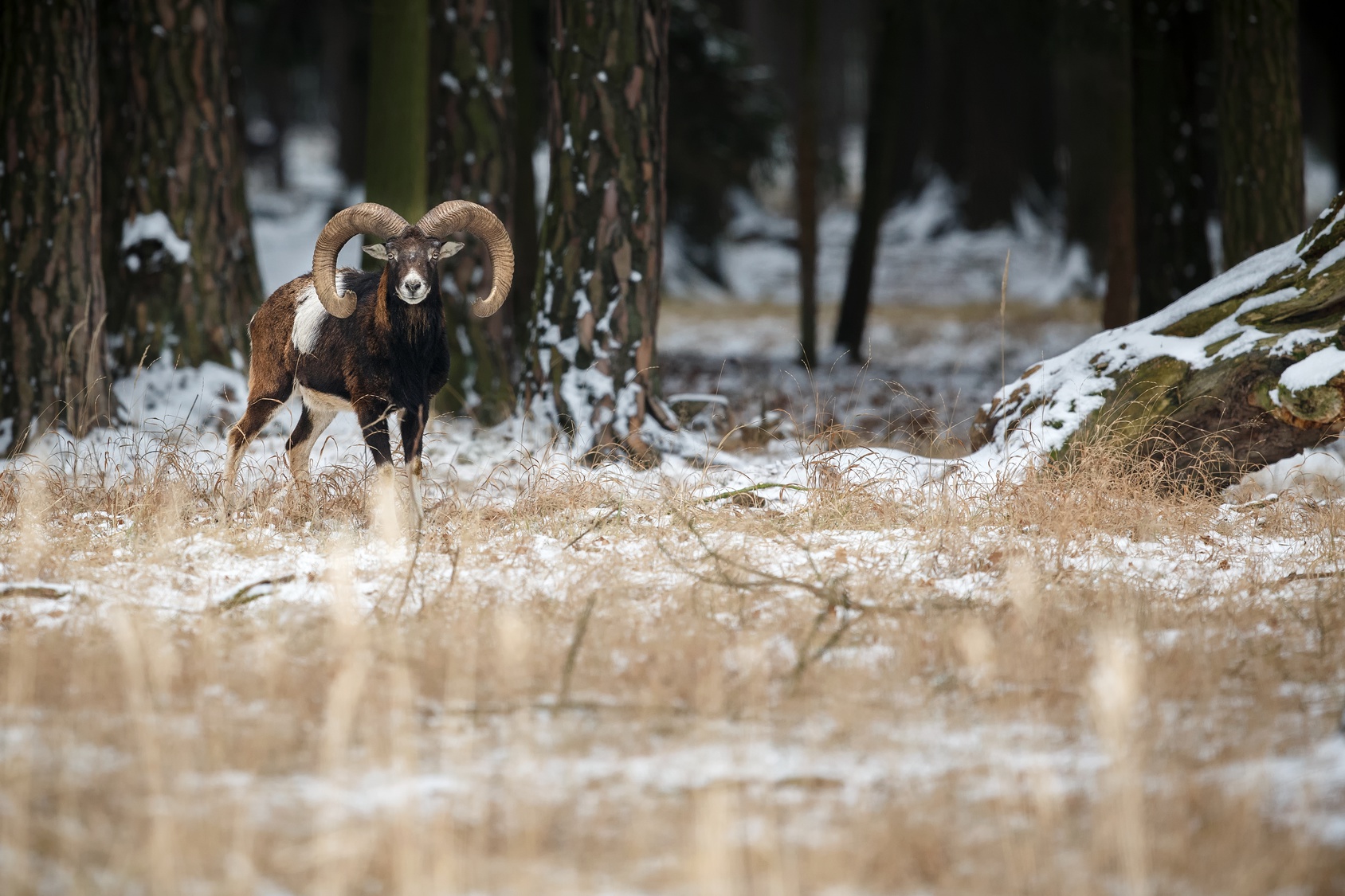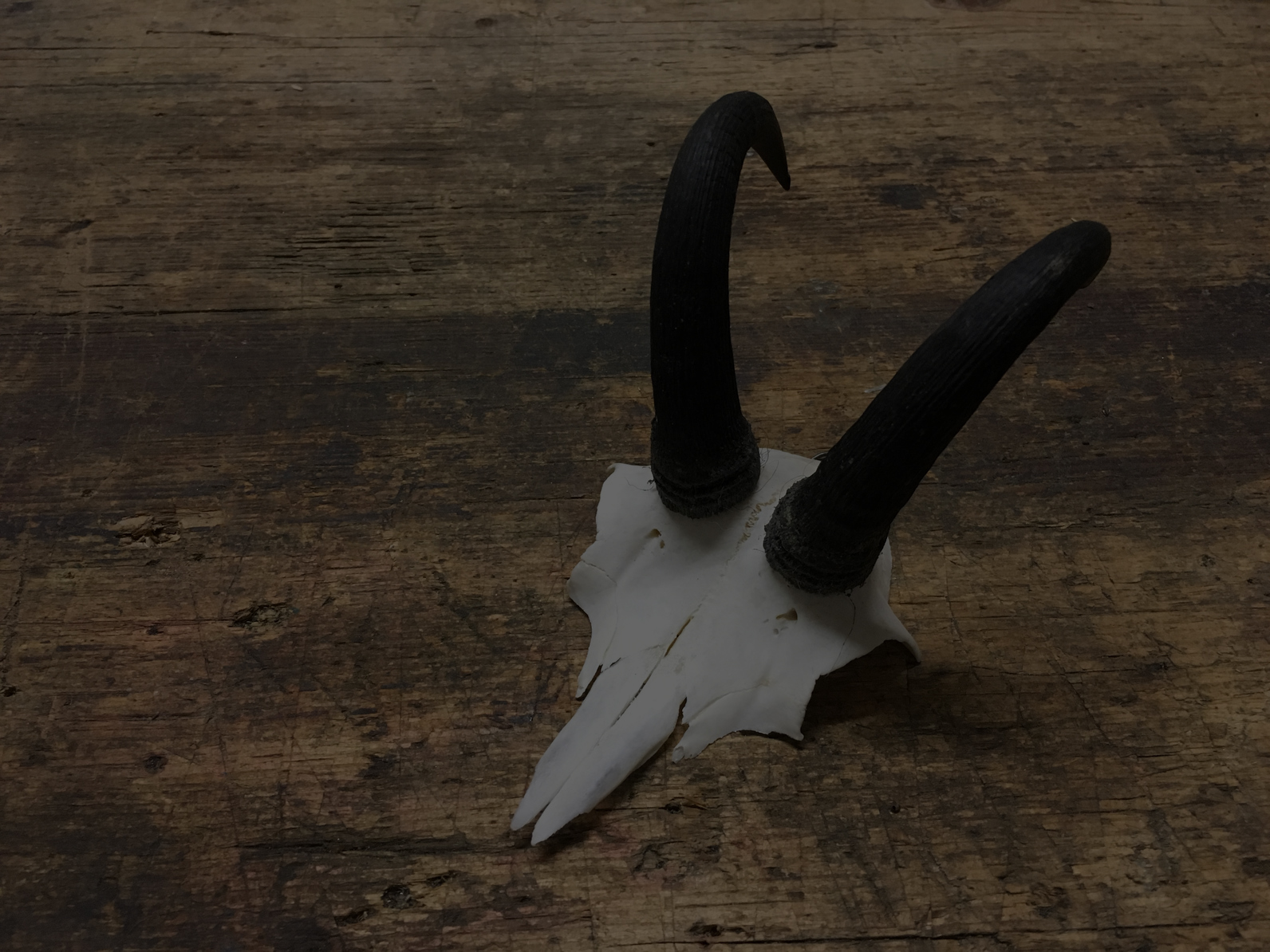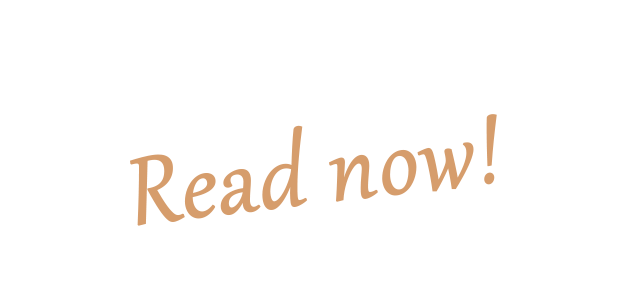 ---