Hunting for Roebuck in Poland
IS AN ADVENTURE FOR THOSE WHO ARE THIRSTY OF THRILLS

We work with the best hunting regions, thanks to which our hunters always get very good quality trophies.

The best time to hunt is the beginning of the hunting season on the 11th of May when bucks regularly mark their territories. May hunting takes place with a unique aura of blooming nature. Sunrises and sunsets are accompanied by beautiful views, full of various colors. A second equally good term for roebuck hunting is the mating period, which is at the beginning of August. Then, when the weather is favorable, older bucks are very active, and thanks to this there is a very big chance to observe medal trophy individuals.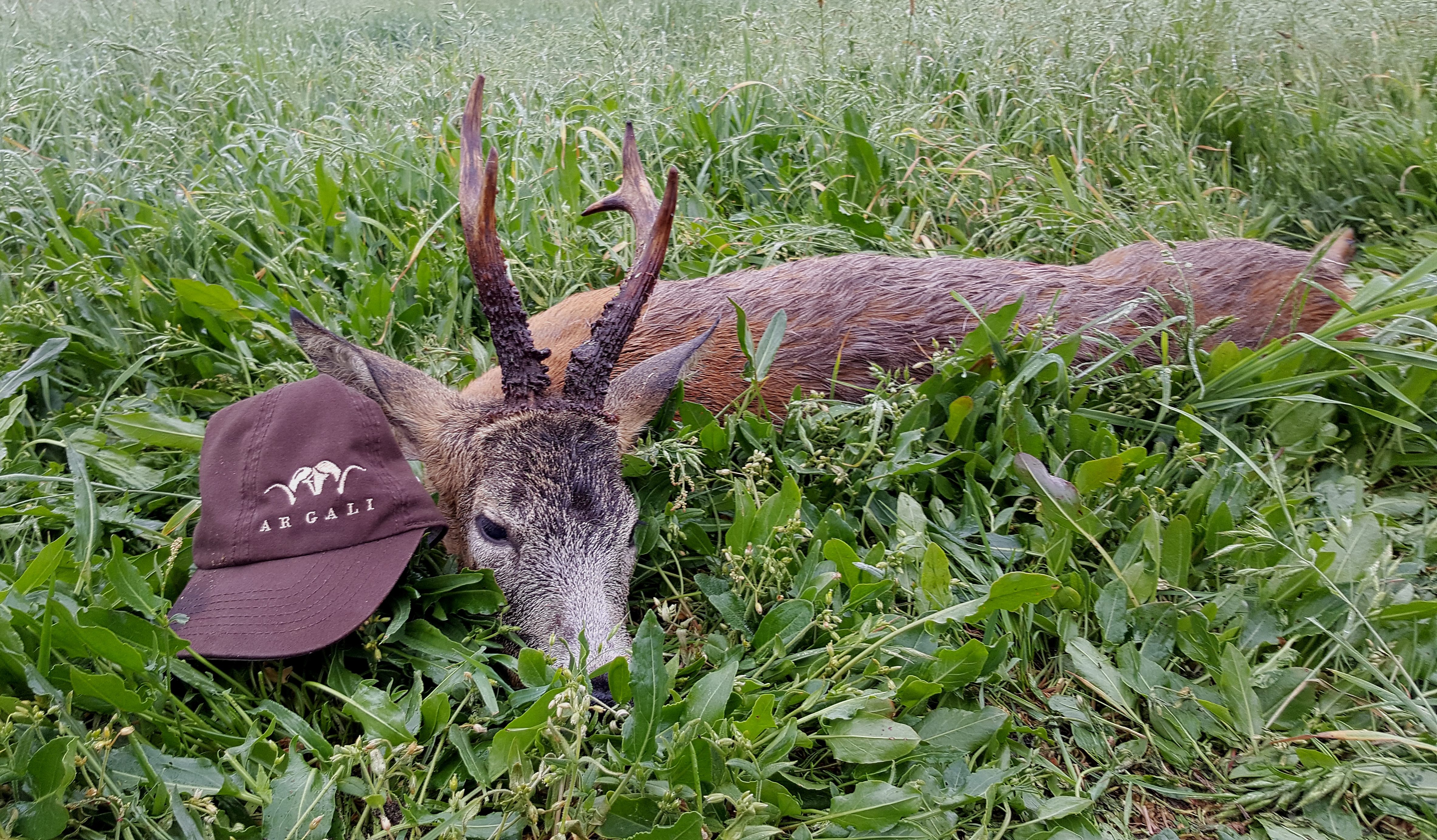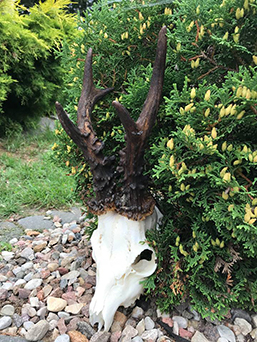 The hunting period in Poland is from May 11th to September 30th.
---

---
In September, you can combine roebuck hunting with red stag hunting.

For further information, please don't hesitate to contact us by e-mail: jakub.piasecki@argali.pl
---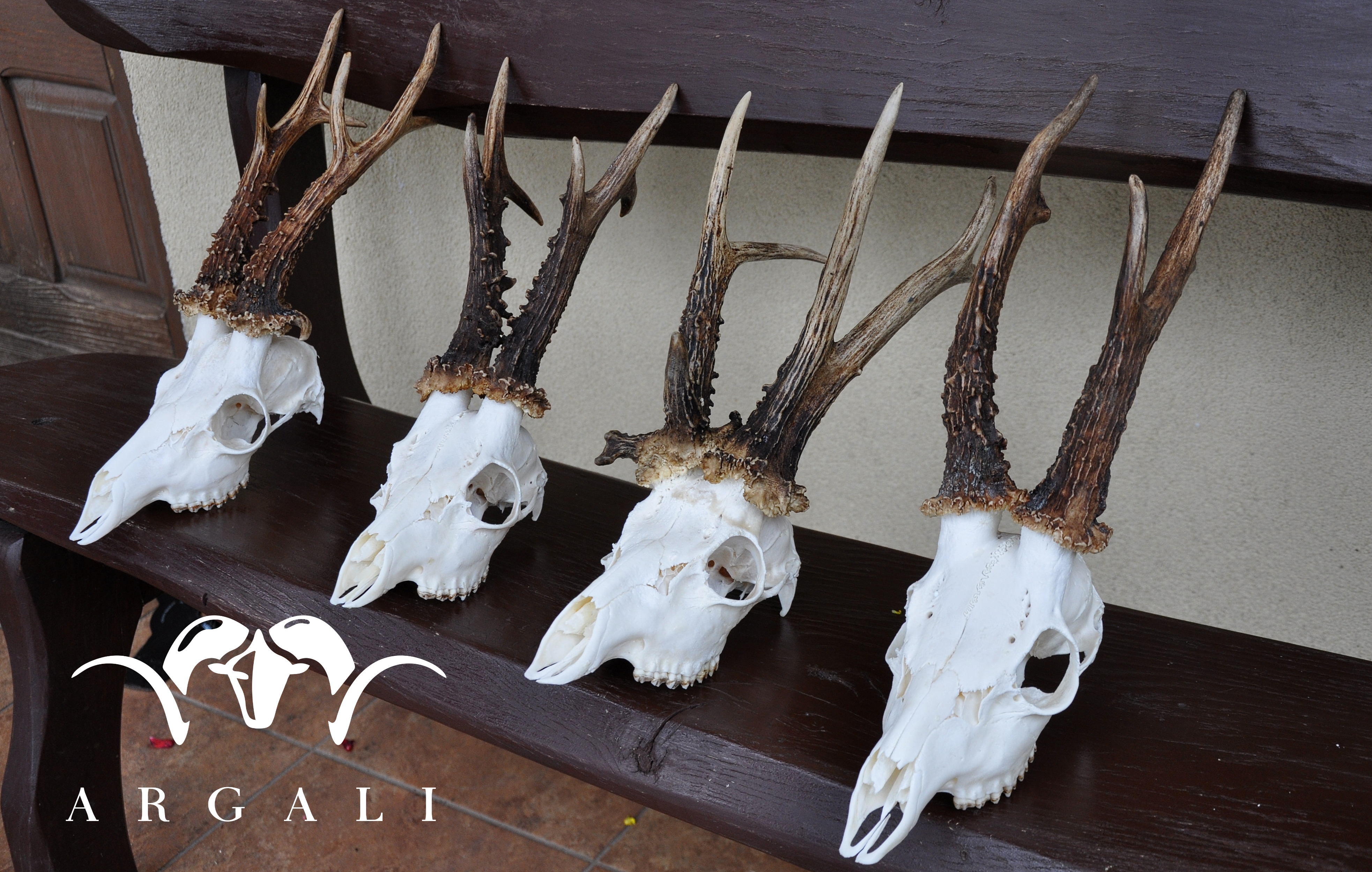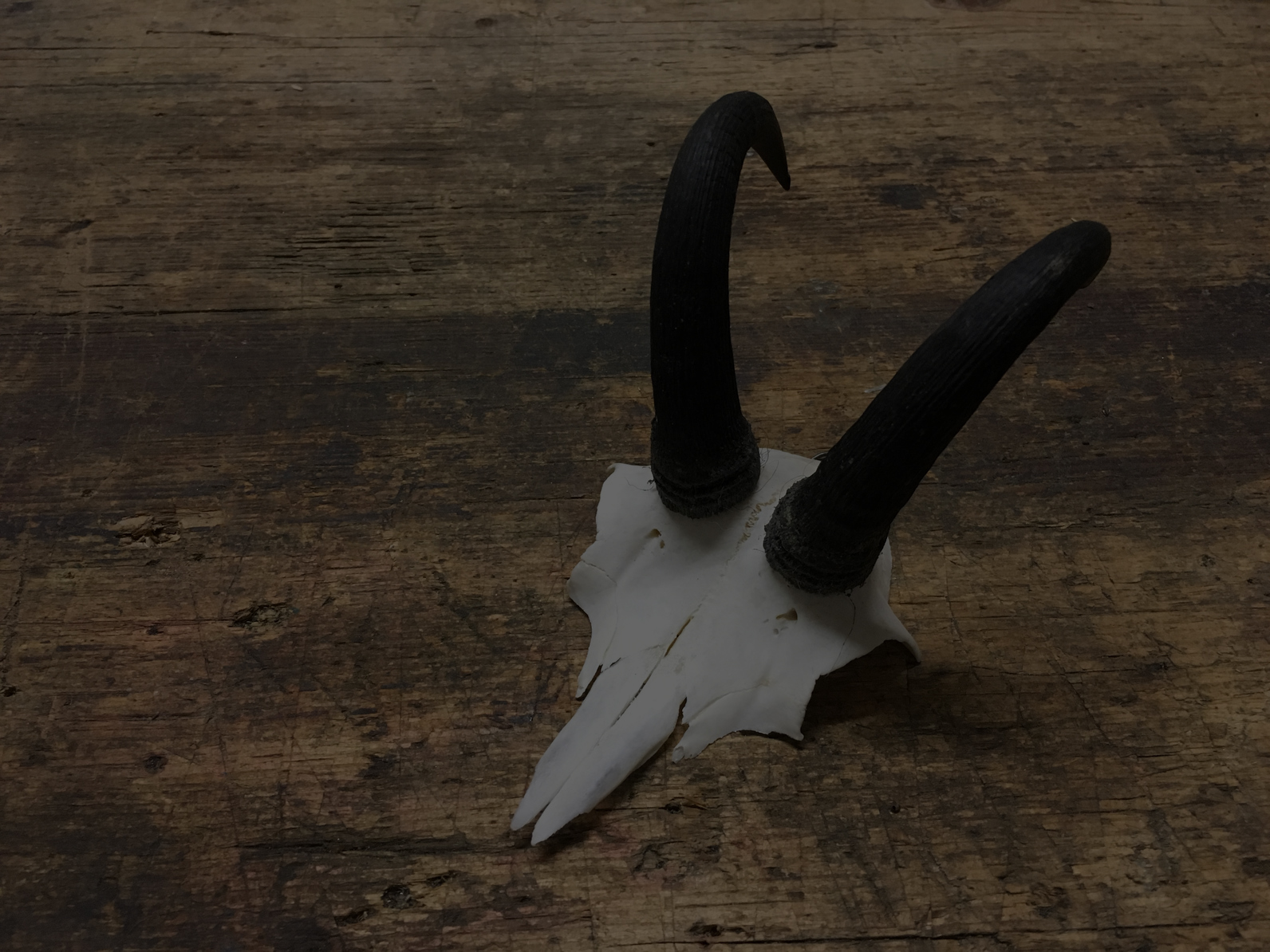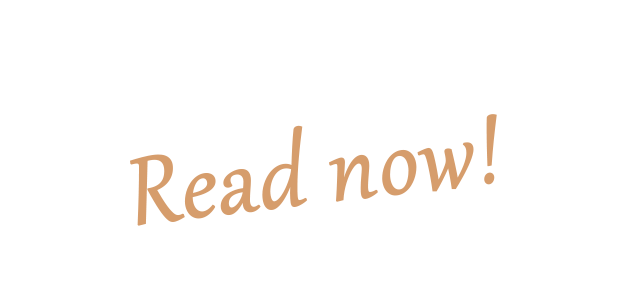 ---